BAILEY LAW OFFICE, P.A.

The Right Lawyer May Make the Difference!
CALL US TODAY
We serve all areas of Martin, 
Palm Beach and Broward County.
561-752-0021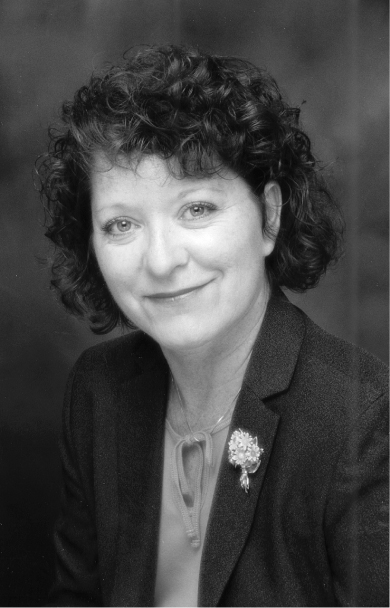 I'm Lori Bailey and I am the founder and sole shareholder of Bailey Law Office, P.A., which was formed in 2000 in Palm Beach County.  I started my own firm after more than 15 years of practicing law, in part so that I could represent my clients in an honest, ethical and zealous manner. Further, I am now able to give my clients and their cases personal attention.
I have been representing injured people since 1983 when I started practicing in Texas and later when I moved to Florida in 1995.  I am dedicated to helping those who have been injured and disabled to obtain benefits and compensation they may be entitled to under the law and to get some part of their lives back.
I have never represented an insurance carrier nor a big corporation or business, and believe in only representing the disadvantaged and the injured victims.
I look forward to hearing from you.      
I realize that the legal aspect and legal paperwork in your case is only part of the big picture.  You may be unable to work for a period of time due to your injury and thus be unable to pay all your bills.  This may cause additional stress for you and your family.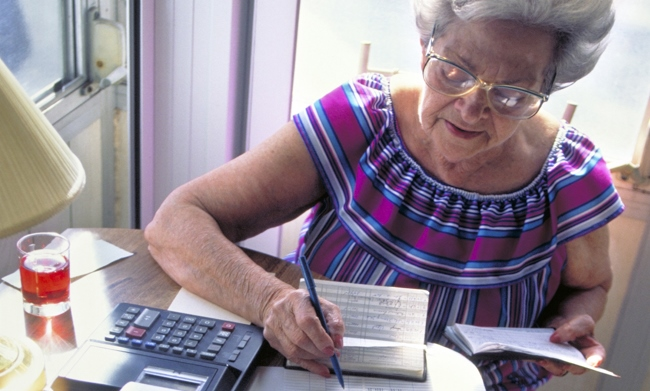 You may not know what type of physician or medical provider treats your injury and need guidance in that regard.  You may not be able to take time off work to go to physical therapy or see your doctor.  These are all very real consequences caused by your accident and injury.
Qualifications
Over 30 years representing injured people
Education:
St. Thomas University, LL.M, Environmental Law
Texas Tech University School of Law,
Doctor of Jurisprudence, 1983
University of Texas at Arlington, Bachelor of Science, 1980
Admitted to Practice in:
State of Texas, 1983
U.S. Northern District, Texas
State of Florida, 1994
Professional Associations and Memberships:
Florida Bar Association
Texas State Bar Association
Palm Beach County Bar Association
Palm Beach County Justice Association
1325 S. Congress Avenue, Suite 202
Boynton Beach, FL 33426
ph: 561-752-0021
fax: 561-747-2791
lori@baileylawoffice .com
Copyright 2010 Bailey Law Office, P.A.. All rights reserved.