BAILEY LAW OFFICE, P.A.

The Right Lawyer May Make the Difference!
CALL US TODAY
We serve all areas of Martin, 
Palm Beach and Broward County.
561-752-0021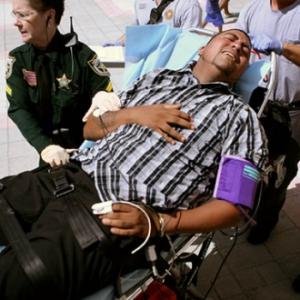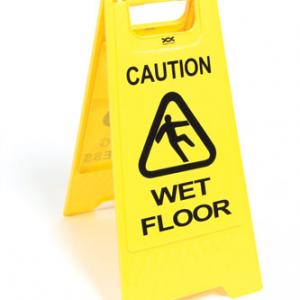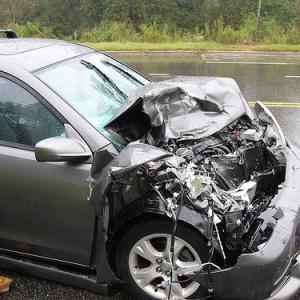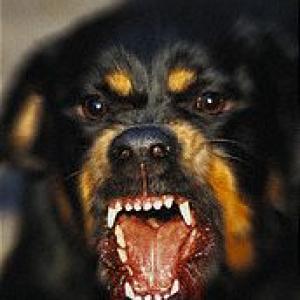 IN THESE KEY PRACTICE AREAS
Slip and Fall Events
Construction Site Accidents
Workers' Compensation
On-the Job Accidents
Dog Bites
Negligent/Inadequate Security
Premises Liability
Insurance Claims
Social Security Disability
Car Accidents
Motorcycle Accidents
Catastrophic Injuries
Wrongful Death
Truck Accidents
Pedestrian Accidents
Bicycle Accidents
Bus Accidents
Boating Accidents
WHAT MAKES BAILEY LAW OFFICE DIFFERENT?
Do you need advice on your legal situation or do you have questions about our services?
If so, please feel free to contact us.
At Bailey Law Office, P.A. our main focus is you — our client.
FREE INITIAL CONSULTATION
We care about you, your family, and your needs in your challenge to overcome your injury and obtain benefits, damages and whatever justice you may be entitled to receive under the law.  That service to you includes more than just filing paperwork in the proper court.  We believe one of the key ingredients is communication between the attorney and our client.  Representing you is a team effort, in which you, our client, are part of the team.
At Bailey Law Office, we take our dedication to our clients personally and will do everything possible to make sure you are informed of all aspects of your case, both positive and negative, that you are advised of the law in Florida and how it affects your case, and that you are aware of all your options and choices so you can make informed decisions.
At Bailey Law Office, your attorney will be available to discuss your case with you by telephone and meet with you in person upon your request or at other times when your attorney thinks it is necessary.  You will not be in a position where you meet your attorney for the first time at court.  We believe this communication, as well as knowledge and experience, are key ingredients to a successful outcome for you.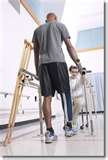 1325 S. Congress Avenue, Suite 202
Boynton Beach, FL 33426
ph: 561-752-0021
fax: 561-747-2791
lori@baileylawoffice .com
Copyright 2010 Bailey Law Office, P.A.. All rights reserved.