BAILEY LAW OFFICE, P.A.

The Right Lawyer May Make the Difference!
CALL US TODAY
We serve all areas of Martin, 
Palm Beach and Broward County.
561-752-0021
PAST CASE EXPERIENCE
These are examples of past legal experiences.
Please note that the accounts of trials, verdicts and settlements contained here are intended to illustrate the experience of the firm in a variety of practice areas.
Each case is unique, and the results in one case do not necessarily indicate the quality or value of another case.
Construction Injuries
Construction site injury where man's leg was struck with metal bar resulting in six operations to leg and settlement of $640,000.
On-The-Job Injuries
33 year old woman denied minimally invasive back surgery after on-the-job injury; obtained surgery and $80,000 settlement.
55 year old state employee's claim for compensation benefits was totally denied despite an eyewitness to the event; obtained lifetime compensation benefits and back surgery.
Employee injured at work; workers' compensation insurance carrier denied payment while she was in the hospital recovering from surgery; obtained payment for surgery and $224,000 settlement.
Employee fell off a roof and cannot work for the rest of his life; obtained lifetime compensation benefits.
Employee injured her back resulting in three operations; obtained lifetime compensation benefits.
Employee injured while lifting air conditioner; injured back; obtained settlement of $86,000.
62 year old department store employee required total knee replacement surgery from injury; obtained lifetime compensation benefits.
Inadequate Security

Young woman assaulted and brutalized in her apartment in a high crime area with no security; obtained seven figure settlement.
Dog Bites
Veterinary technician bitten by dog during veterinary procedure; obtained $31,000 settlement.
HOW MAY WE HELP YOU
WITH YOUR QUESTIONS?
We welcome your questions and interest.  
Please see our How May We Help You? page for our contact information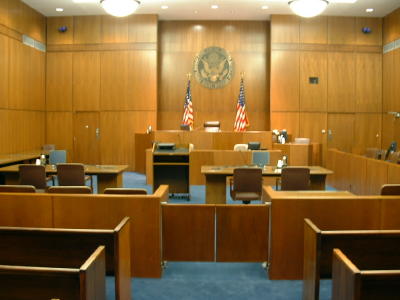 Slip and Fall Incidents
Woman who fell in a grocery store required neck surgery; obtained $250,000 settlement.
Elderly hotel guest slipped and fell in hotel bathtub with no bath mat or non-slip material, resulting in hip surgery; obtained $100,000 settlement.
Pedestrian Injuries
Pedestrian crossing the street had the right-of-way; hit by car driver resulting in knee surgery; obtained settlement of $165,000.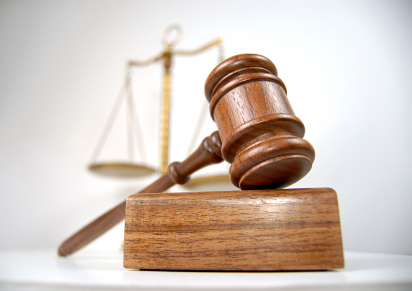 1325 S. Congress Avenue, Suite 202
Boynton Beach, FL 33426
ph: 561-752-0021
fax: 561-747-2791
lori@baileylawoffice .com
Copyright 2010 Bailey Law Office, P.A.. All rights reserved.